Take full advantage of all our plugin features buying the advanced version.
How to Buy?
On the TechGasp WordPress plugin page that you are browsing and interested in, you will see:

Explicit… Insert your email and press Buy Now Button.
Your email address is very important. Check and double check it. You will receive the download link by email. If no email shows up in your inbox after a few minutes, since the email contains links, check your inbox spam / trash folder. It is also a good idea to register and create an account in TechGasp website if you plan to use support you need to be registered.
Can I pay with PayPal?
Sure you can, also with any major credit card. Really easy and fast 3 steps checkout. First step of the checkout process you review your cart. Second you insert your billing information and Third step you select the payment method. Screenshot below.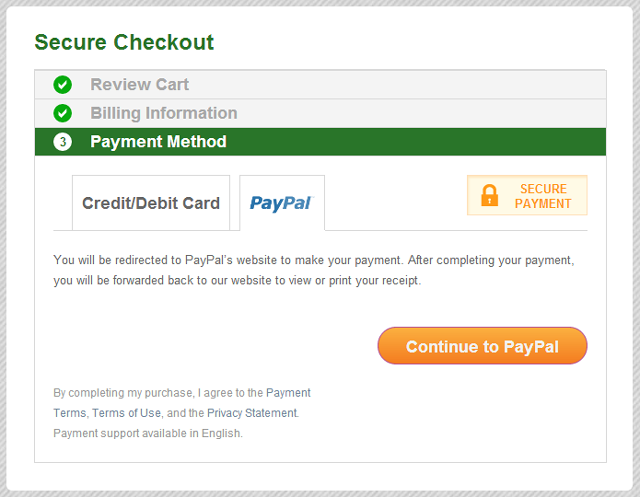 How Safe are the Payments?

Top notch.
Our checkout is handled externally by worldwide renowned 2checkout… for your comfort, privacy and security.
2checkout accepts a variety of payment methods including Paypal.