How it works…
Stop worrying about technical needs and focus on business objectives.
We are one of the leading full-service WordPress, Drupal, Joomla agencies on the market, we establish suitable workflows based on your needs.
Project Design with flexible agile model
Project Kick-off Deployment
Project Maintenance Retainer
Project Scaling Toward Success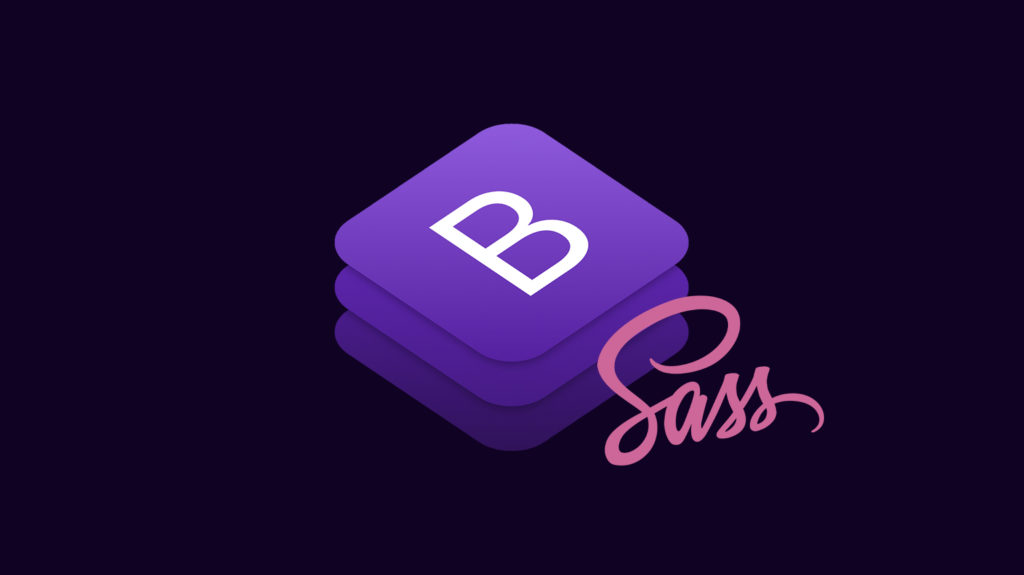 Beautifully Crafted Websites…
Unique bespoke website designs using latest Bootstrap and SASS compiling technology.
We develop productivity driven themes with a modern development workflow for WordPress, Drupal, Laravel, Symfony, etc.
With e-commerce integration templates for Woocommerce and lightning fast frontend minimized js/css footprint for increase Google SEO and Google PageSpeed Insights performance.
When do I need a retainer?
If you want continuous full-stack website development without a huge technical department of skilled programmers. We will ensure that your platform uses the best coding standards, optimized for SEO, speed and security.
Supercharged retainer with website maintenance?
You don't need to worry about your server health, security, or performance. Our retainer maintenance will also take care of updating, backing up, monitoring, and reporting your web server. Our team of Linux system administrators are experienced with Amazon AWS EC2, Google Cloud Platform Compute Engine, Kinsta, Cloudflare, Cloudways and many other hosting providers.
100% Managed Hosting
Afraid of complex hosting tasks? We offer 100% managed hosting on Google Cloud GCE our Amazon EC2, let us host and manage all complex tasks while your website enjoys lightning fast speeds.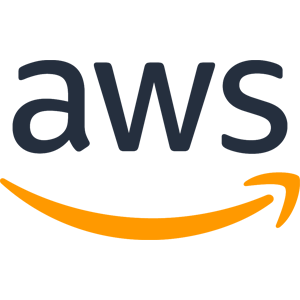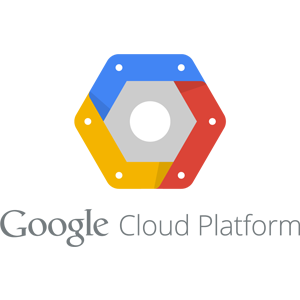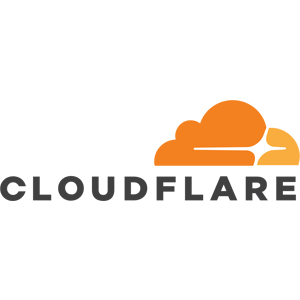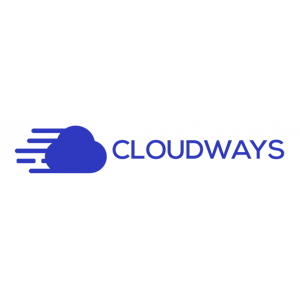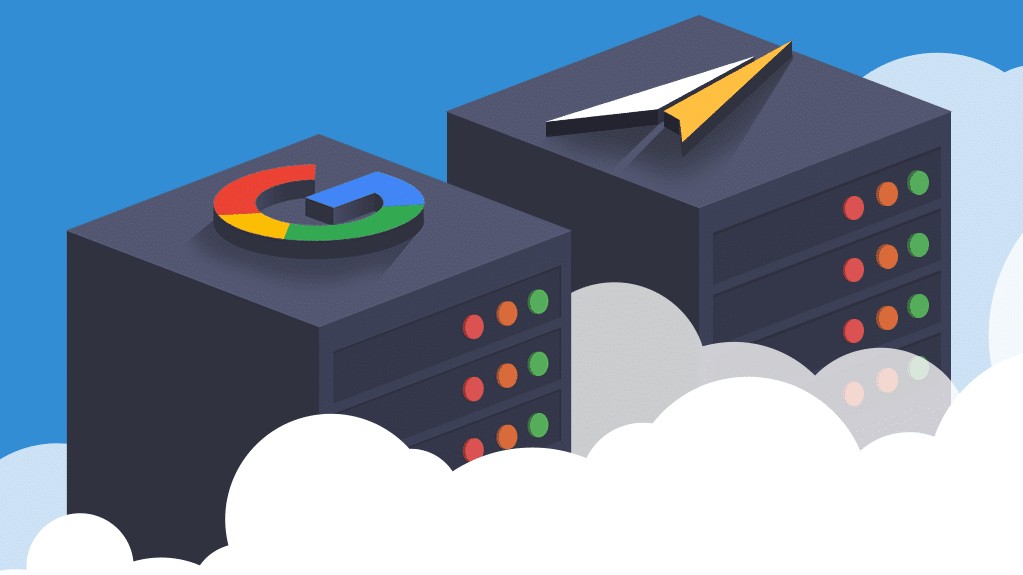 Managed Hosting
Harness the power of scalable servers…
Would you like your website or application hosted at a top cloud platform like Google Cloud Platform "GCE" or Amazon AWS "EC2" without the stress and knowledge to manage all the complex tasks? Look no further and enjoy lightning speeds with our fully managed by us hosting.
Linux Servers… Rule!
Expert Linux server outsourcing.
We have vast experience installing and maintaining cloud based Linux servers used for web, email, dns, etc. in all sorts of cloud environments like Amazon AWS, Google Cloud Platform "GCE" and all sorts of Virtual Private Servers "VPS".