Linux Outsourcing Services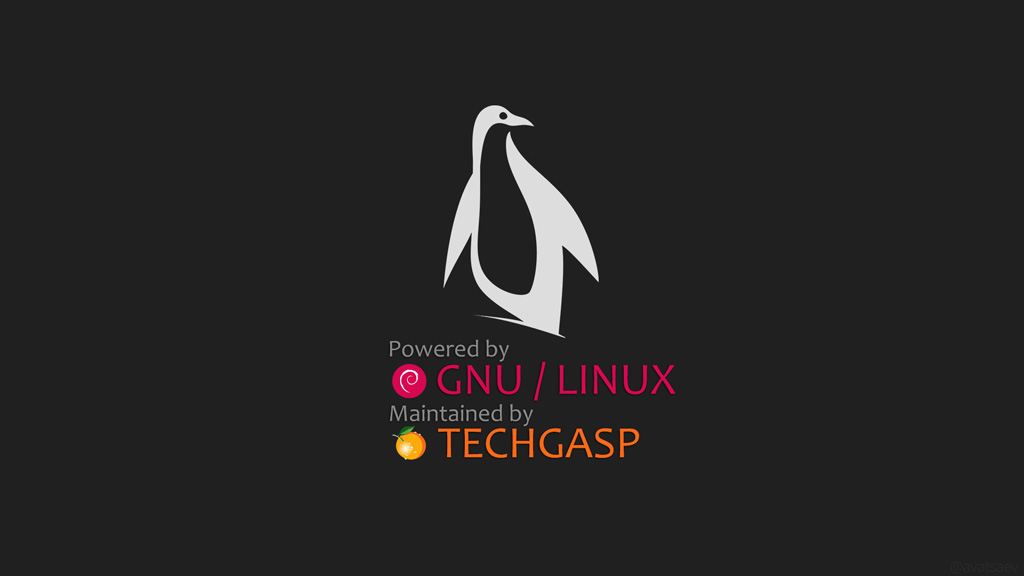 Linux Server Administration
Our Linux LPI engineers can install or maintain Amazon AWS, Google Cloud Computing GCE or any other VPS Linux server.
Reduce your direct and incidental costs by reducing or eliminating system outages and related losses growing from business disruption, disgruntled clients, idle workers, and distracted executives.
Heres a few Linux server applications we are frequently asked to help with.
| Server Type | Sever Software |
| --- | --- |
| Web Servers | Full LAMP or LEMP, Apache2, Nginx, PHP web server module extensions |
| Mail Servers | Postfix, Dovecot, Roundcube, Zimbra, Citadel, Exchange, qMail, sendmail |
| Database Servers | MySQL, DBMaria, PostgreSQL |
| DNS Servers | Bind9 |
| Firewall Servers | IpTables, Squid, CheckPoint, BigIP |
| Monitoring Servers | Nagios, Cacti, Zabbix |
| Other FOSS Servers | KanBoard (Kanban), Zoneminder, Gammu and Kalkun SMS gateway, ISPConfig and thousands more… |
Need a Linux Systems Administrator?