99.9% reliability, availability and scalability
Enjoy top performance for your website or application in our fully managed EC2 or GCE instances and virtual machines. We will take care of everything freeing you from complex tasks, maintenance and security.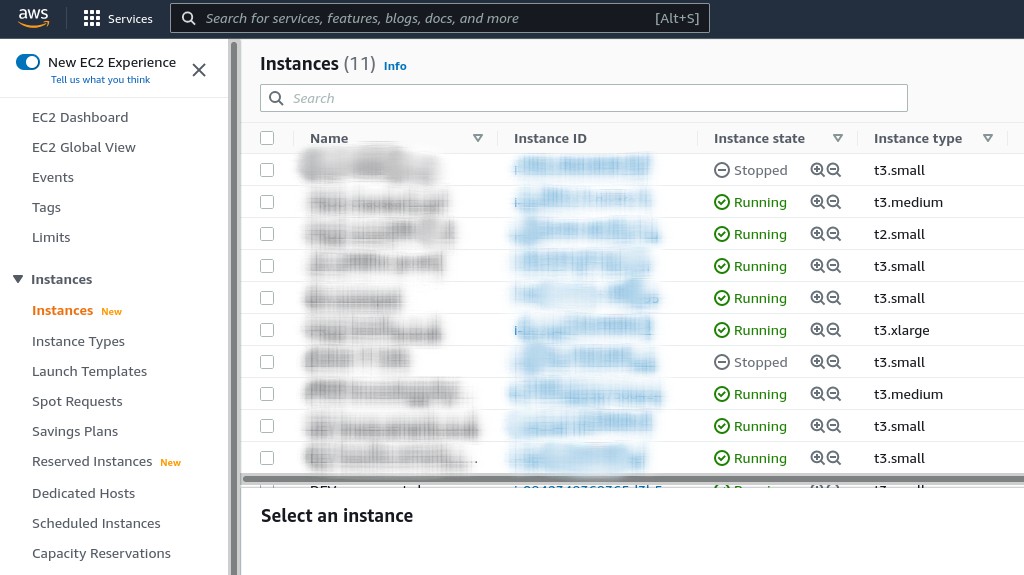 Amazon AWS EC2
AWS (Amazon Web Services) is a comprehensive, evolving cloud computing platform provided by Amazon that includes a mixture of infrastructure as a service ( IaaS ), platform as a service ( PaaS) and packaged software as a service ( SaaS) offerings.
Google Cloud Computing GCE
Google Compute Engine offers virtual machines running in Google's data centers connected to its worldwide network. The tooling and workflow offered enables you to scale from single instances to global, load-balanced cloud computing.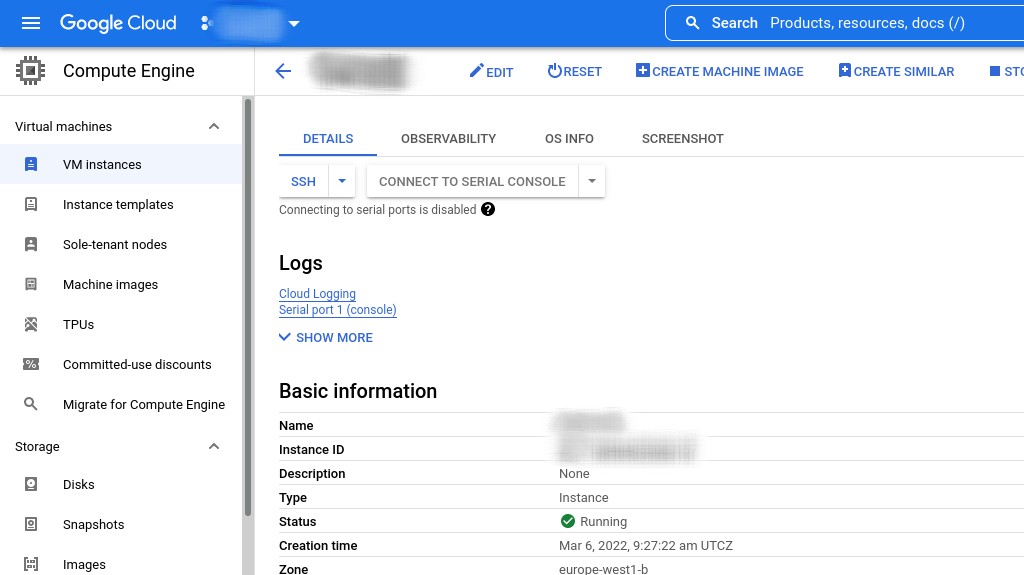 Need a fully managed hosting?