Handcrafted Unique Themes
We use the latest SASS and Bootstrap technologies to create unique beautiful themes that are error free and tested for optimal speed performance and SEO.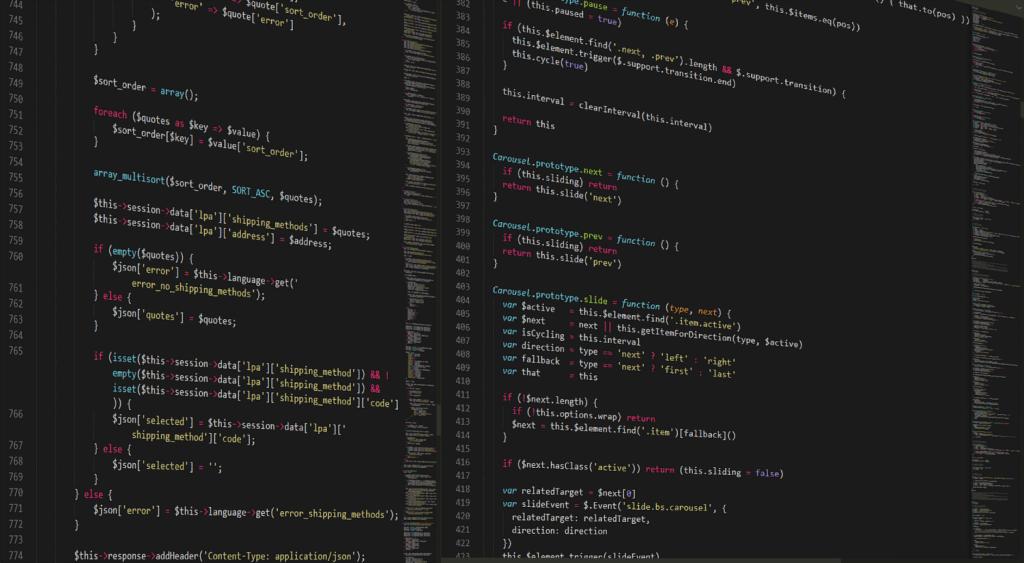 Productivity driven themes modern development workflow
Based on your technical specifications we can build scalable theme solutions with backend options to perfectly match your business. E-commerce endpoints, pages, dedicated templates for Woocommerce and UX-compliant purchasing processes are included for high guest to customer conversion rates.