Let me start by saying that wordpress 4.x versions were awesome and with minimal releases, specially security releases… that means version 4 was solid as a rock. Not only that, versions 4.x also saw great many new improvements, do you still remember wordpress "Benny" from September 2014? Yeap, that was the official 4.x release. Many things have changed in a good way since those days and November 2019 will see the official launch of wordpress 5.x branch, 5.0 "Gutenberg".
Whats New?
One of the main features is the new editor called Gutenberg. Yes, the old WYSIWYG editor is going to be replaced but not to worry, Gutenberg will also be easy to use and is packed with tasty features.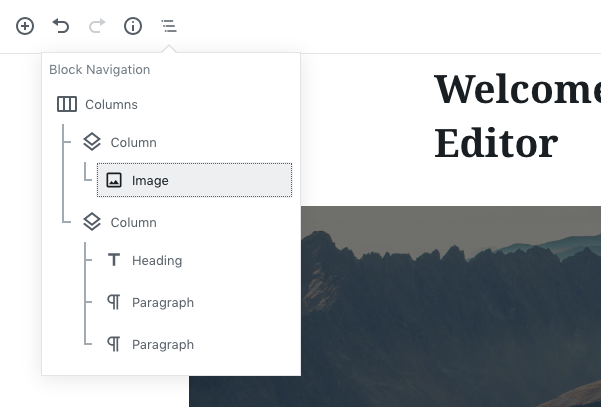 The editor will endeavour to create a new page and post building experience that makes writing rich posts effortless, and has 'blocks' to make it easy what today might take shortcodes, custom HTML, or 'mystery meat' embed discovery."
– WordPress.org
Read more about "Gutenberb" editor here.
What else? many new things here's a few that caught our eye. The Upcoming PHP 7.3 release is a high priority and wordpress compatibility will most likely be included in 5.x versions.
New theme "Twenty Nineteen" will be packed into wordpress 5.0. With Gutenberg editor users will have an unseen level of freedom to customize their site's layout and design. In order to fully achieve their vision, users will need a new generation of flexible themes, built to take advantage of the creative freedom that Gutenberg offers.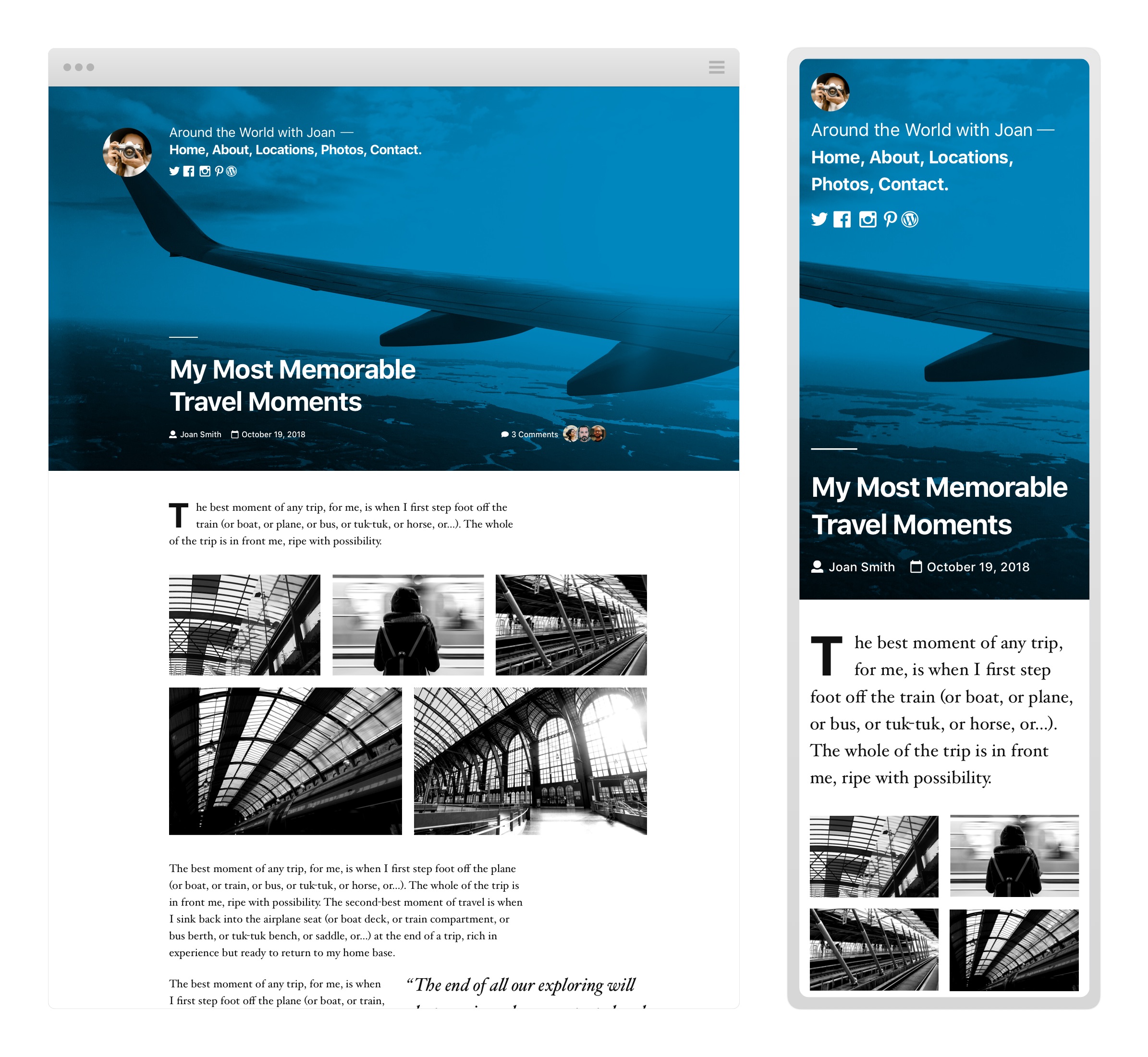 Time Table
Beta 1: October 19, 2018
RC 1: October 30, 2018
Release: November 19, 2018
Secondary RC 1: January 8, 2019
Secondary Release: January 22, 2019
WordPress 5.1 expected around March 2019.
TechGasp Plugins
Nothing to worry about, as usual TechGasp Team as everything covered and all our plugins will be fully compatible, fully wordpress standardized… just download them or upgrade them via wordpress native updater when time comes.