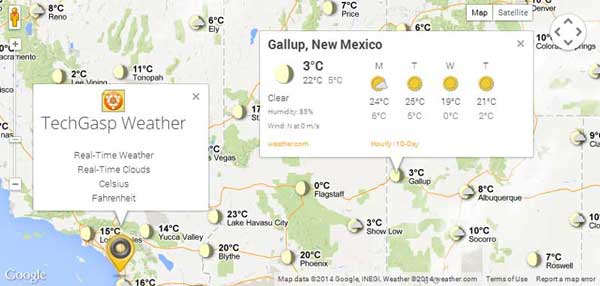 Everybody is busy an excited here at TechGasp preparing extensions compatibility with the new upcoming Joomla 3.3 expected in the next days. One step closer to the next long term release 3.5.
Business Google Maps for Joomla is the first to receive the "Ready Medal" with a bunch of exciting new features added to them.
Let's take a quick look at all the new stuff.
Joomla 3.3
MooTools to be 100% replaced with jQuery JavaScript. Not to worry, TechGasp extensions make no use of Mootools,
Javascript or Ajax
Cloud Storage APIs
Micro-data library implementation
Frontend module editing, no need to login to joomla backend to move around, edit or change your modules.
Business Google Maps for Joomla
Errors and conflicts free. Makes no use of Javascript, jQuery or Ajax
Built with html5, fast page load times, no conflicts
Mobile Responsive
Upgraded to the latest Google Maps V3 API
No Google Maps V3 API key needed
14 Advanced Map Types
Able to display 12 Markers at the same time
11 exclusive TechGasp designed glossy Icons for the Markers
much more, check extension page