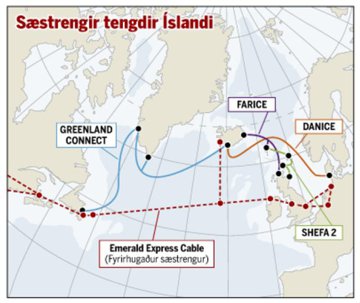 Premium Location for Professional Websites
Working in progress tonight! Outstanding hosting speeds for all our TechGasp hosting customers. Read More Below…
USA and Europe markets are just milliseconds away with TechGasp Supreme Hosting
Tonight starts the work of duplicating the internet connections between North America and Western Europe. Work is in progress and current hosting services might have moments of instability . We are keeping an watchful eye over all connections and hosted websites.
Should I care?
During work, you can check our System Status How many hosting providers are ready to show you their servers response times in milliseconds or even PingDom Stats?!
The Prime Location for your Website
Western Europe and North America are prime markets for any professional or commercial website. Speed is everything! and Google will rank your website as such.
Enjoy our Supreme Joomla specialized hosting. TechGasp Hosting