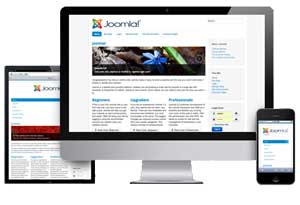 According to webpagetest.org, our specialized Joomla hosting is the best and cheapest world wide. No one else provides these furious speeds at such low price. Read More below.
Make it fast, make it furious…
Some Joomla Administrators still think they can have one or more successfully websites with bad hosting providers or shaky VPS's. Let US tell you, Nope. Your website will never make to the top and it will never rank first in search engines. Sorry!!
The total page load average across the web for joomla hosting providers is 7 to 18 seconds, more in many cases.
Load Speed & Time for First Byte of your website?
Test it here free, independent and renown source Webpagetest.org
How slow speeds affect my website?
New website visitors or users drop-out after 3 seconds. Proven fact, statistics available, just google
Few or none new user website registrations
Search Engines index your website slower
Search Engines Rank your website poorly
Sales are stagnant or non-existent
Interactive websites, i.e. communities stall or die
Website administration is an hassle
Marketing campaigns are ineffective, i.e. Google Adwords
List goes on
Your website can look like this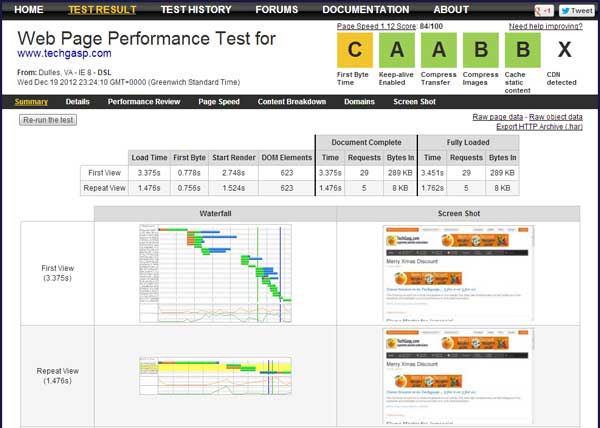 3 seconds Total Load
1.5 seconds Repeat View
Excellent time for first byte
Heavy Joomla Website
More than 60 extensions being loaded
No Amazon CDN or S3!!
Light at the end of the tunnel
Hundreds of Joomla website Administrators and Re-Sellers already moved to our hosting. As fast and as easy as turning on a light switch with easy transfer and No Downtime!
Your Joomla Website Future is bright