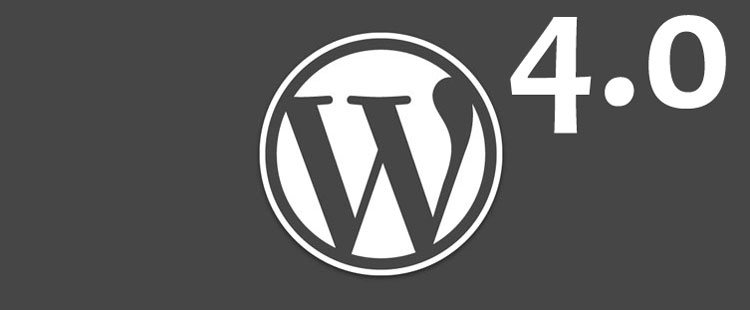 Summer is great here at TechGasp and we can't wait for the new wordpress 4.0 scheduled for August. Yes, we have been working hard to make sure all TechGasp plugins work smoothly with the new upcoming "awesome" wordpress.
The wordpress 4.0 beta is already downloadable and is mainly aimed at wordpress core, plugin and theme developers. You should wait for the official stable release before installing it on your production website.
What's New?
This major release follows 3.9 version steps and takes further the overall user experience with blogging and media content.
The editor, TinyMCE based will auto-resize pinning the top and bottom bars. Better keyboard and cursor integration on basically all editor sub-views like the gallery preview.
The media library that only had a list preview now gets beefed-up with a grid preview. The visual editor also gets previews of embedded url's.
The plugin installation process was also refreshed for a better user experience. Searching and viewing plugins details is easier. A new panel was created for widgets in the Customizer.
The core code was also refreshed with many changes to the formatting functions.
The wordpress installer is more "Universal" and allows language selection during the installation process. WordPress can now be installed on any part of the galaxy using local language!
Should I upgrade?
Of course… but not until the official stable release comes out in August.
What about my TechGasp Plugins?
Everything is up and ready! To be honest all plugins are compatible with wordpress 4.0 without changes. Download, install or upgrade away!!!