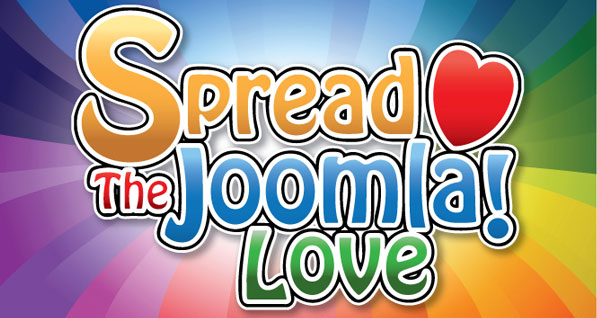 All TechGasp Extensions are on "steroids"!!!
We stared out 2014 silently and quietly updating all our Joomla extensions. We are happy to announce that they are all "download" available
So… What's new?
Basically TechGasp plans ahead. After the success of 2013 plan, all extensions were always up-to date with all major Joomla 3.0, 3.1 and 3.2 releases, still being fully compatible with Joomla 2.5 Long Term Release.
This year our plan and goal is set. As soon as a Joomla updates come out, users will be happy to know that our extensions will be fully compatible. Isn't it great to download TechGasp extensions updates the same day as a new Joomla gets released?!
All TechGasp Joomla extensions are running on version 3.2.x. Besides preparing for the upcoming year and new releases, all extensions have been tweaked:
Optimized Speed for Joomla 3.2.x
Better Extension Descriptions, You should Read It! to get a free TechGasp extension
XML's Re-done and adding more eye candy without compromising speed
February will be marked with exciting news and new releases, remember to like our facebook page or follow our twitter account to be up-to-date with all the new stuff…top of this page our award viral winner Social Master for Joomla.