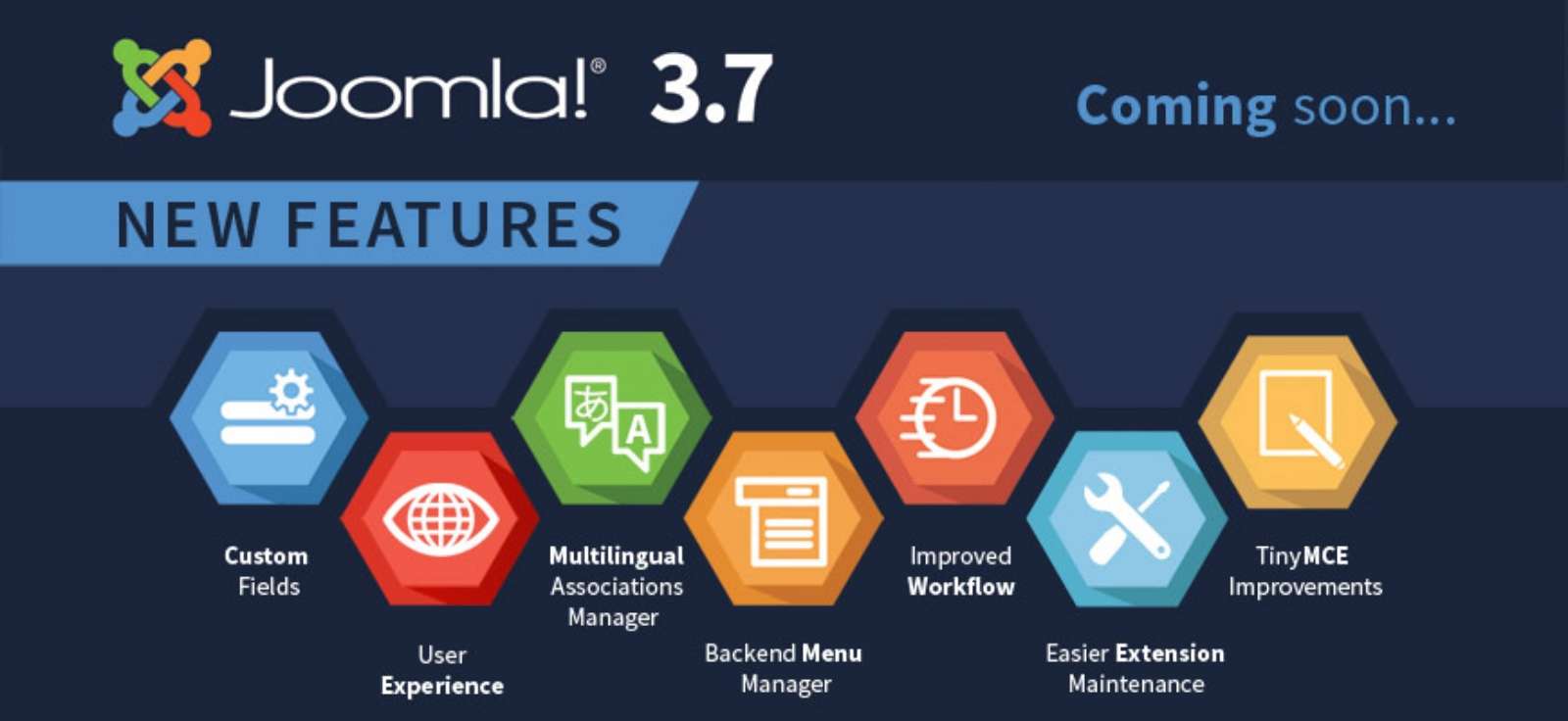 Joomla 3.7 is almost here with great new features and improved workflow. Are your ready for April launch?
What do you need to update to Joomla 3.7?
Like all previous 3.x versions, just use the joomla updater. If you have any 3.6.x version previous to 3.6.5 installed make sure you update your joomla site right now. Joomla 3.6.5 includes important security fixes and it will be a great platform to update to the upcoming 3.7 version.
Regarding TechGasp Joomla extensions, as always you can update Joomla without any issues.
What's cool in Joomla 3.7?
A bunch of new awesome stuff, more than 700 improvements. Our love vote goes to the Improved Workflow, it allows you to create a category, article, and menu item all in one go from within the menu manager.
Highlights
Custom Fields – use extra fields, including text fields, selects and 13 other field types, in your articles, users and contacts
Backend Menu Manager – manage the administrator menu just like the frontend, create a different configuration for each of your backend user groups
Multilingual Associations Component – translate your content easily from a single, unified interface
Easier Extension Maintenance – prevent administrators from accidentally uninstalling needed extension package elements