The fastest wordpress theme TechGasp Ghost just saw a huge upgrade with exciting new features added. The official release will be today at midnight, the ghostly hour.
Sneak Peek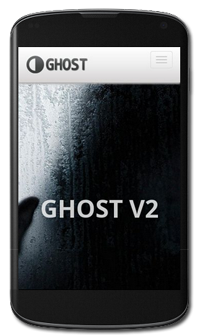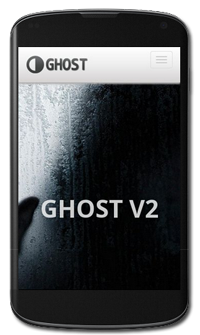 The official release will be today at midnight, but you can take a sneak peek here Demo.
Check the beautiful responsive parallax wordpress frontpage and all new exciting features.
3 FREE TechGasp Ghost Themes
We are giving away 3 fully functional themes to the best comments or ghostly photos on our facebook page.
Take a sneak peek at V2, Like our facebook page and enter your comments or photos in the post "New features sneak peek".
Winners will be announced next week.
Buy a plugin and get Ghost FREE
Sharing is caring. Support our plugin development and we will support your wordpress website with an award winning theme. Just issue a ticket to get it free. ticket.
Celebrating Ghost
It doesn't end there, to celebrate TechGasp Ghost V2, all TechGasp plugins and themes will now on have a 12 months subscription period for upgrades and professional support.
Yes, you heard it right 12 months. Past subscriptions will still maintain their 6 months period but al new ones will be 1 year.
All plugins and themes continue to work with full functionality after the subscription expiration date except for upgrades and professional support.