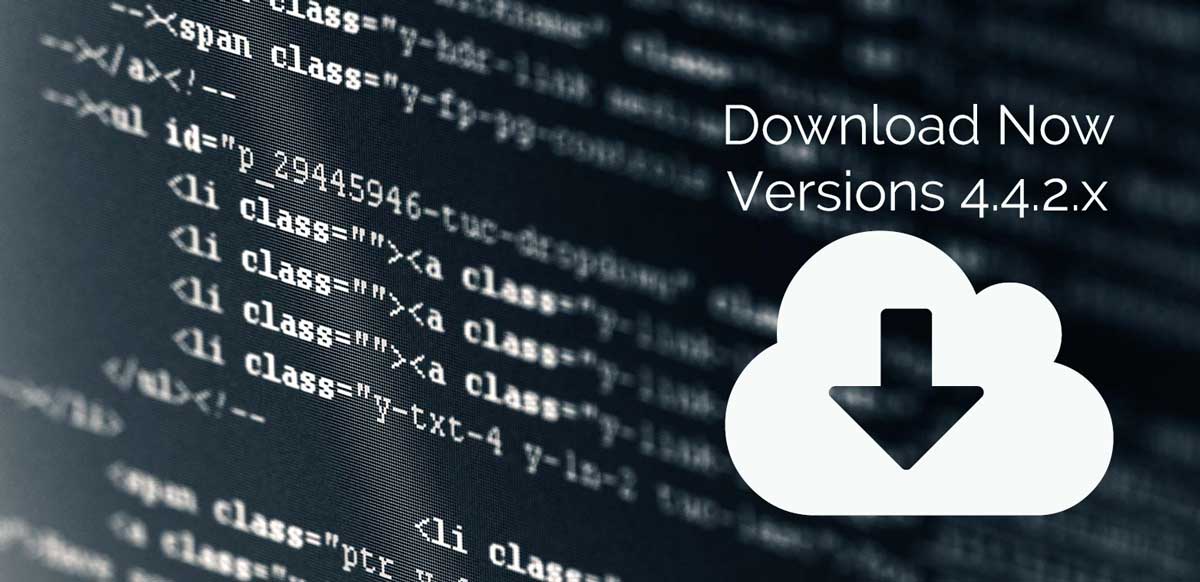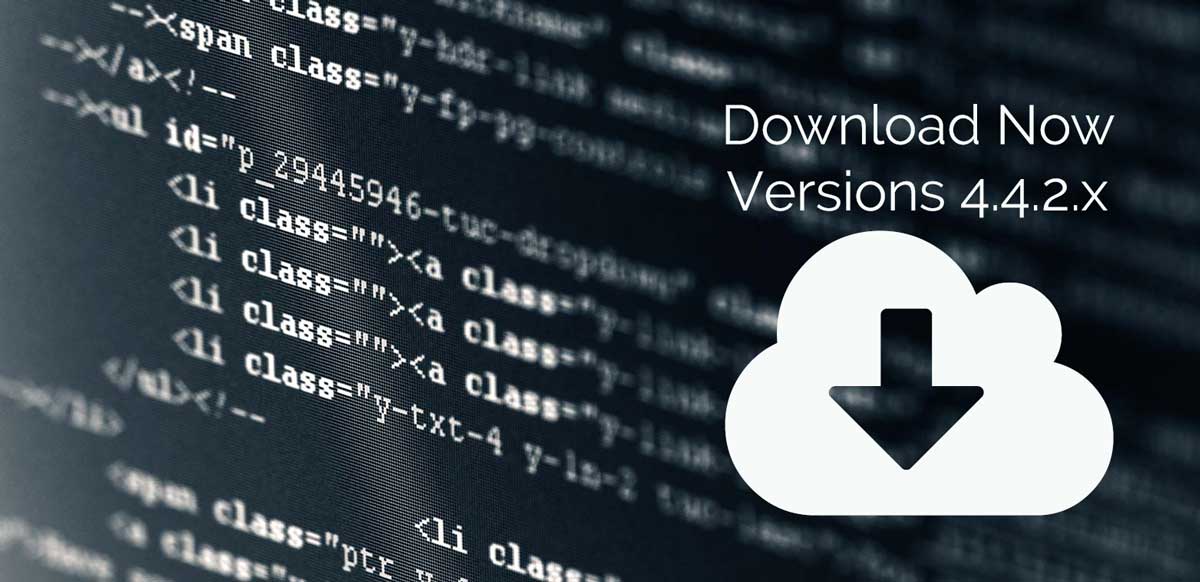 We are launching all new and exciting TechGasp plugins. New versions start with number 4.4.2.x, if you already are a plugin user, read below how to get them.
What's new with these versions 4.4.2.x
WordPress 4.2.3 ready
Includes several important fixes and speed-up's
New pre-installation flight
New text-domain because of updater
Uses the wordpress.org base plugin
Can I upgrade my old version to this new version?
Unfortunately not, the changes are cumbersome and they require you to:
Request us a new download link and license key, read below
Deactivate and delete your old plugin
Download and install the plugin base version from wordpress.org
Download and install the new version addons from the purchase email or from Support My Account
Important If you have a lot of widgets and shortcodes, they should not be affected. After installing the new addons plugin they should pop-up again.
Installation Instructions
Let's say you are installing or upgrading a plugin. For this purpose we will use Soundcloud Master but it applies to all plugins.
First Step: Download and install Soundcloud Master from wordpress.org website
You can search and install Soundcloud Master from your administrator Plugins Page Add New Search plugins (search for Soundcloud Master and install)
First step is done and you now have the base plugin installed.
Second Step: Download and install Soundcloud Master Addons
from the purchase email, just click download link. This link will be available for 72 hours
at any time in the future by login into our website Support My Account
Second step is done and you have all advanced addons installed
Third Step: relates to the Addons updates, they are fully integrated into wordpress updates but require you to insert and activate the license key into the plugin License page
The license key can be found in your purchase email or by login into our website Support My Account
Copy the license key and navigate to Soundcloud Master License
Paste your license key into the license key field and press Save Changes
Once that is done press Activate License
You should now have a green text displaying Active
This third step is important to keep the addons always up-to-date and may include code fixes, code speed-ups, API updates, wordpress updates, security fixes and new features added to addons.
Request us a new download link and license key
Since our plugins updater changed with the new versions 4.4.2.x, if you have an old and active download link and download key from previous plugin versions we will happy to provide you with new ones for the new updater. Just issue a support ticket providing your old download link or download key. When data is processed you will receive an automatic email with new ones.
You will also be able to check your downloads and licenses in our brand new user account page.
My Account