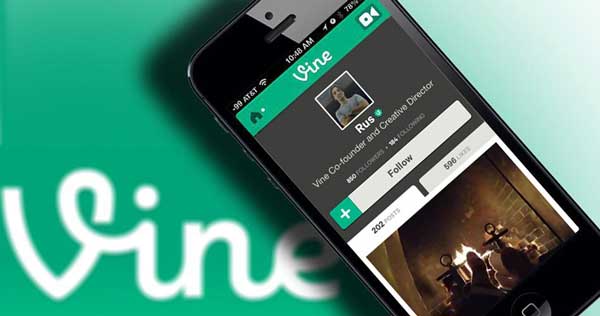 OMG!! OMG!! Vine for Joomla
That's right baby…
What is Vine?
Vine is the new Twitter Video app for mobile phones that enables users to create and post short video clips. This free app is booming in google play store for android and itunes for iphones. The reason is simple, it produces exciting, cool and fun videos that you can share with your friends or everyone on your Twitter or Facebook account.
With more than 50 million users in just a few months we had to make sure Vine could be imported into our loved CMS Joomla. Not easy!, specially when things are done with the usual TechGasp high quality standards.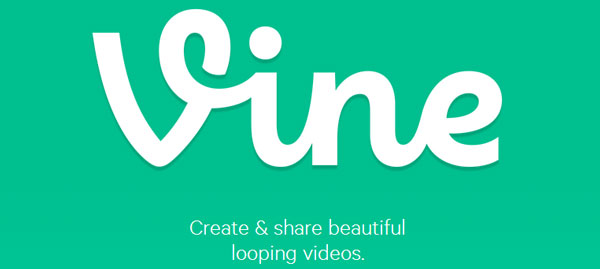 All TechGasp extensions need to obey simple rules. No Javascript or Ajax to eliminate Joomla conflicts with other extensions and templates that are unfortunately "javascript junkies". Fast page load times, speed is everything for websites and google rank and finally implementation of solid html5, iframe or php + css.
Vine Master for Joomla
Look and behold, Vine Master was born in TechGasp extension forge. Now you can share Vine videos professionally on your Joomla based website. Vine Master is packed with display options but we specially love the 2 Vine Videos display types, Simple with overlay text and Postcards… OMG! gorgeous. It will also be simple to fit Vine Videos into any template position since you have full control over the video sizes.
To top it off, we had to make our extension "viral", so we went ahead and packed it with optional Twitter Follow and Tweet Buttons. Watch your website grow with more visits and users.
Main Features
Insert Vine videos inside your Joomla Template module areas with style.
Error and conflicts free, no javascript.
Option to show or hide Twitter Follow and Tweet "Viral" Buttons.
Vine Player with 2 gorgeous display options, simple with overlay and postcard.
Full Control over video sizes.
Insert Vine videos inside your Joomla articles with loaposition.
Module Class Suffix included.
Caching options available.