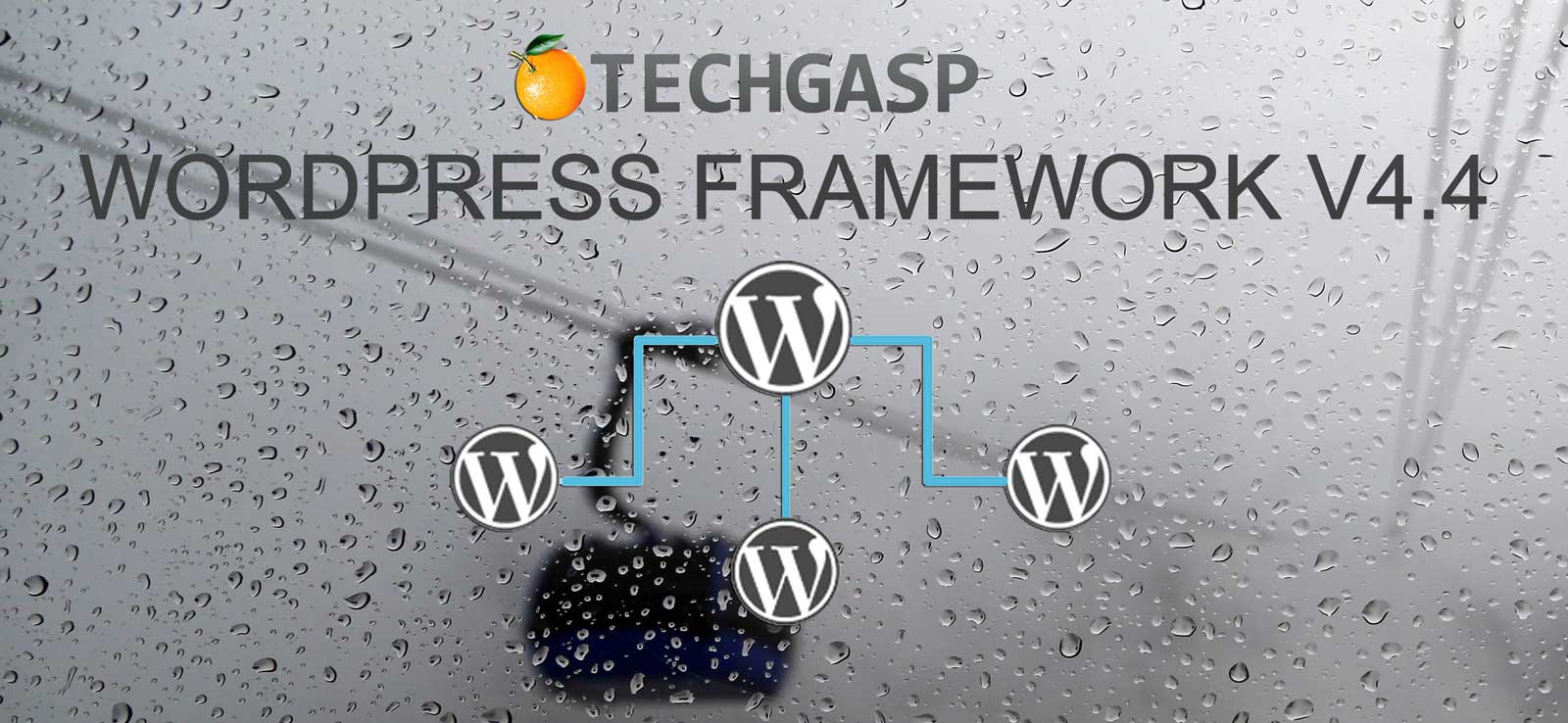 TechGasp WordPress Framework Version 4.4 introduces many new cool features and it's all about simplifying the user experience and extend full compatibility to WordPress Multi-Sites or WordPress Network set-ups.
What's new with Version 4.4?
TechGasp WordPress Framework Version 4.4 is a major internal code rewriting without affecting the plugins look and user experience, you will feel right at home when upgrading.
The main goal of this release is to bring full compatibility to all plugins with WordPress Networks or Multi-Sites granting all plugins the same look and user experience has in wordpress single sites.
The secondary goal, always paying attention to user suggestions, is to include new widgets into plugins. Ask us and it shall be granted!!!
The third goal is to include cool useful administrator dashboard widgets.
This release also includes minor code clean up, upgraded API's, page speep boosting and tweaks to our already famous Google Gold SEO Rank when used in combination with the fasted wordpress theme around TechGasp Ghost Theme and TechGasp Modulus Framework for WordPress Themes.
Release date?
It's already out and about. TechGasp WordPress Framework V. 4.4 is already incorporated in half of our plugins and we expect all plugins to be version 4.4 in about a weeks time.
How about compatibility?
TechGasp WordPress Framework Version 4.4 is fully compatible with WordPress current and past versions including network or multi-sites set-ups. It's also fully compatible with past TechGasp plugin versions, read below.
How do I upgrade my plugins?
Nothing special needed, version 4.4 is fully compatible with all TechGasp plugin versions. Use your native wordpress updater to upgrade your plugins.