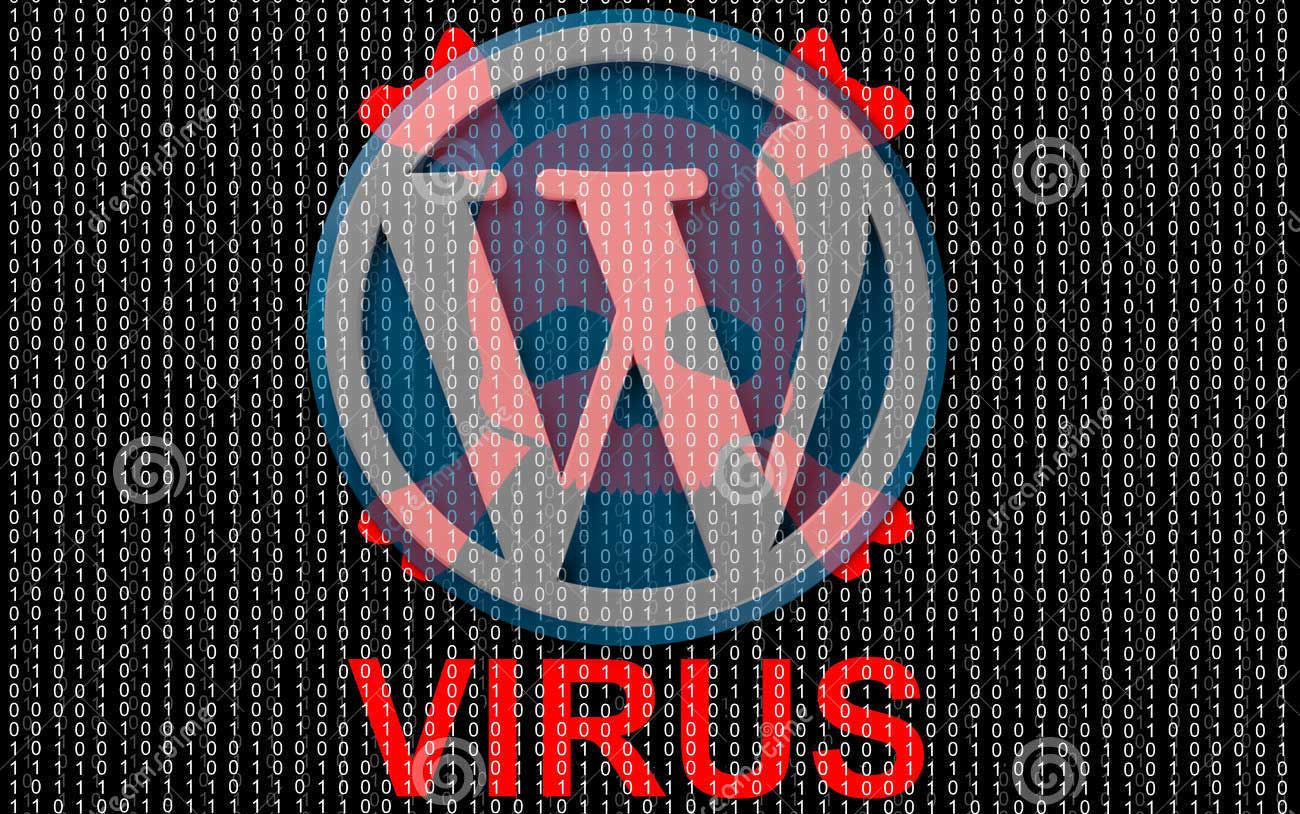 WordPress websites are under attack by a virus, script or malware baptised SoakSoak. According to google more than 100.000 blogs and 15.000 domains are currently infected.
All TechGasp customers can relax, all plugins and templates are safe and highly recommended to use.
This Russian malware uses vulnerabilities found in a famous wordpress plugin "The Slider Revolution" but be careful, this plugin can many times be found built into many wordpress templates. The malware actively turns your website into an attack platform.
According to the latest numbers, Google already blocked 15.000 domains from their search engine but the numbers continues to grow since website owners are unaware of the exploit.
Sucuri offers a free scan service that you should use to test your website. Click here to scan.
We have also encountered many wordpress websites infected by all sorts of exploits and spam scripts. Do not download and install plugins or templates from russian or asian warez, sharing websites. Many of the plugins or templates found on such warez, sharing websites are in 99% of cases changed to include malicious code and exploits. Only download plugins or templates from wordpress or from accredited developers like TechGasp.